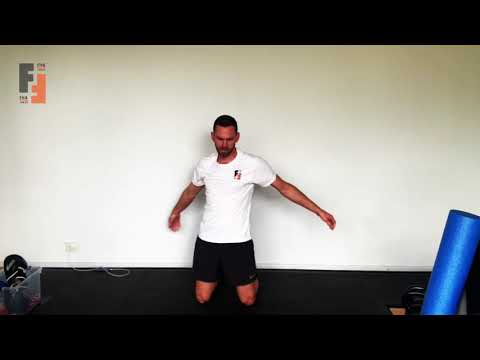 This video was recorded from an online training class. For 1:1 training and private groups visit fitandfiring.com.au.
Our eBook 'A Bootcamp Program A Week – 52 Great Bootcamp Programs for Groups and Individuals' is available on Amazon for all devices using the free Kindle app –
To download our original track 'Tabata Training' for free, visit Thanks for watching!
www.fitandfiring.com.au
Categories: Extreme Sports Action