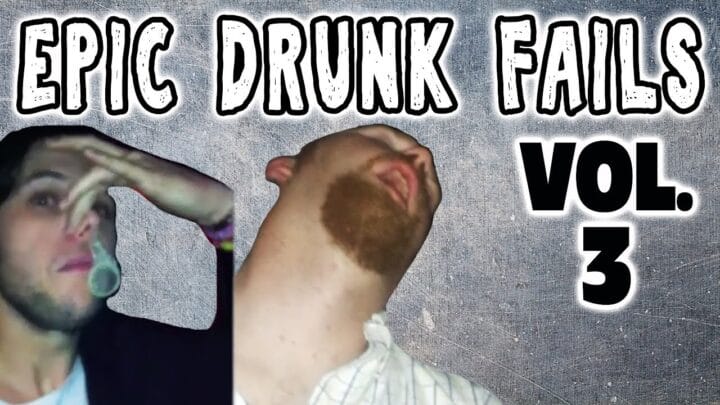 DRUNK FAIL COMPILATION VOL 3: DRUNK PEOPLE DOING THINGS – Epic Video!
CLICK TO SUBSCRIBE:
Facebook:
Instagram:
Watch More Drunk People Doing Things Videos!
Drunk People Falling:
Drunk People Shotgunning:
Drunk People Stunts:
Drunk People Playing with Fire:
Drunk People Jumping:
BEST OF Drunk People Doing Things:
LATEST VIDEOS! DPDT:
Drunk People Wildest Videos:
This channel is the single greatest collection of drunken behavior ever assembled in the history of the world. We don't necessarily condone anything found within this channel, but we definitely approve laughing at it.
To submit your own videos, email us at: [email protected]
Categories: fail compilation