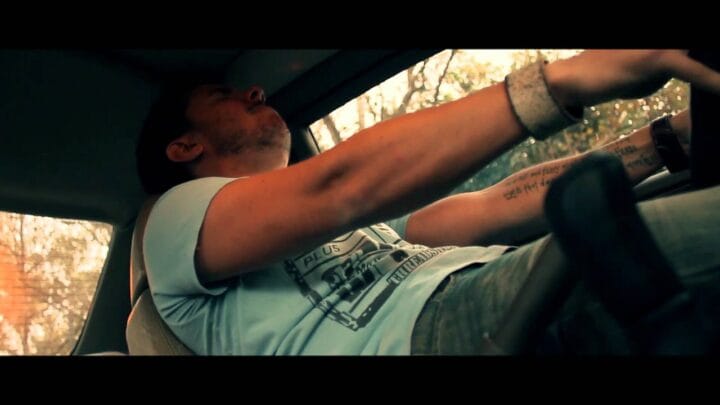 RT!: | FB:
Follow us on Twitter:
Like us on Facebook:
Have you ever been on a date with someone you really like but had to cut it short because you've been holding something in for quite some time? Don't read ahead as it will spoil the plot for you! So you're on a date with with this beautiful girl and you've been sitting real close to her for the past 30 minutes with nowhere to go, and you've had this giant fart brewing inside of you for that long and you're sweating profusely within because you just need to let it out. Once you finally think you're going to be able to respectfully end the date, the girl wants you to stay and "park" which means, she wants to make out with you….yet, your flatulence and your brewing fart just needs to come out! So, you ditch her, you get in to your car and you let out the biggest poop fart a girl should never have to hear! Have you been in that situation? Yes, you have.
Cast:
Man: Ruben Garay
Little Girl: Ava Bianchi
Written and Directed by Ruben Garay
Wanna subscribe?
Check out our "Best of" playlist:
If you enjoyed this video and want to help us out, please share it with your friends! (and if you will, like and favorite!)
Categories: Girls Fail Compilation