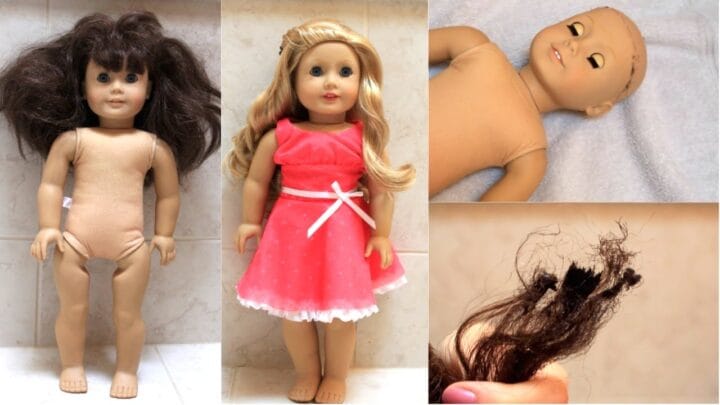 MY LATEST VLOG:
MY PERSONAL CHANNEL:
Yikes…This was not my best moment. Luckily I had a backup wig to save her hair!
I think that despite the drama, she turned out well! I'm in love with the blonde wig with her blue eyes. What do you think about the brighter pink lip?
Hope everyone has had a good spring break/Easter Sunday! 🙂
INSTAGRAM:
Music by Kevin Macleod @incompetech.com
Categories: Girls Fail Compilation